THE LAURIN CONTAINERS TEAM
The Laurin team is made up of committed employees who work in synergy to provide you with the strong and durable containers you need. We're proud of our close-knit team.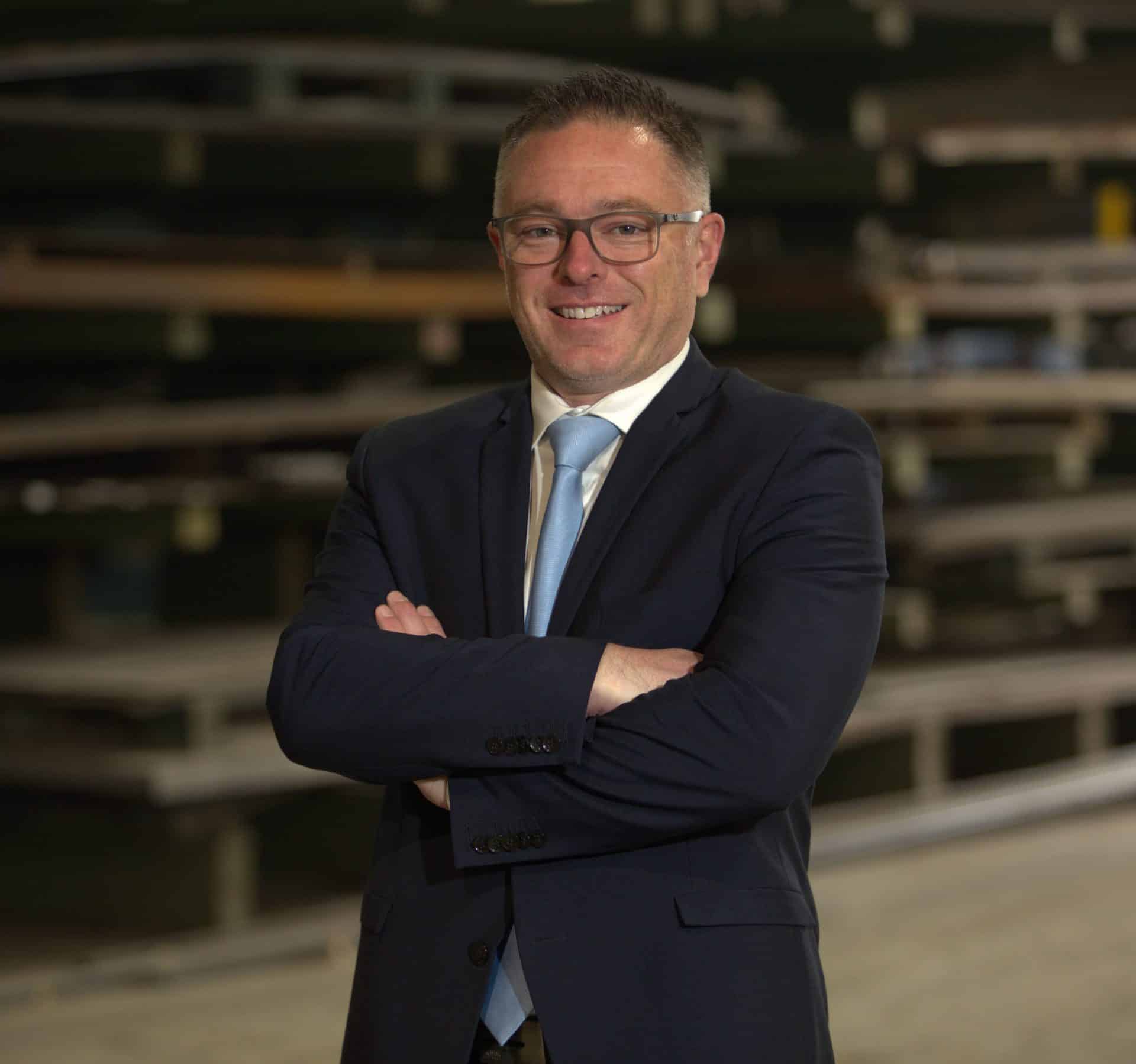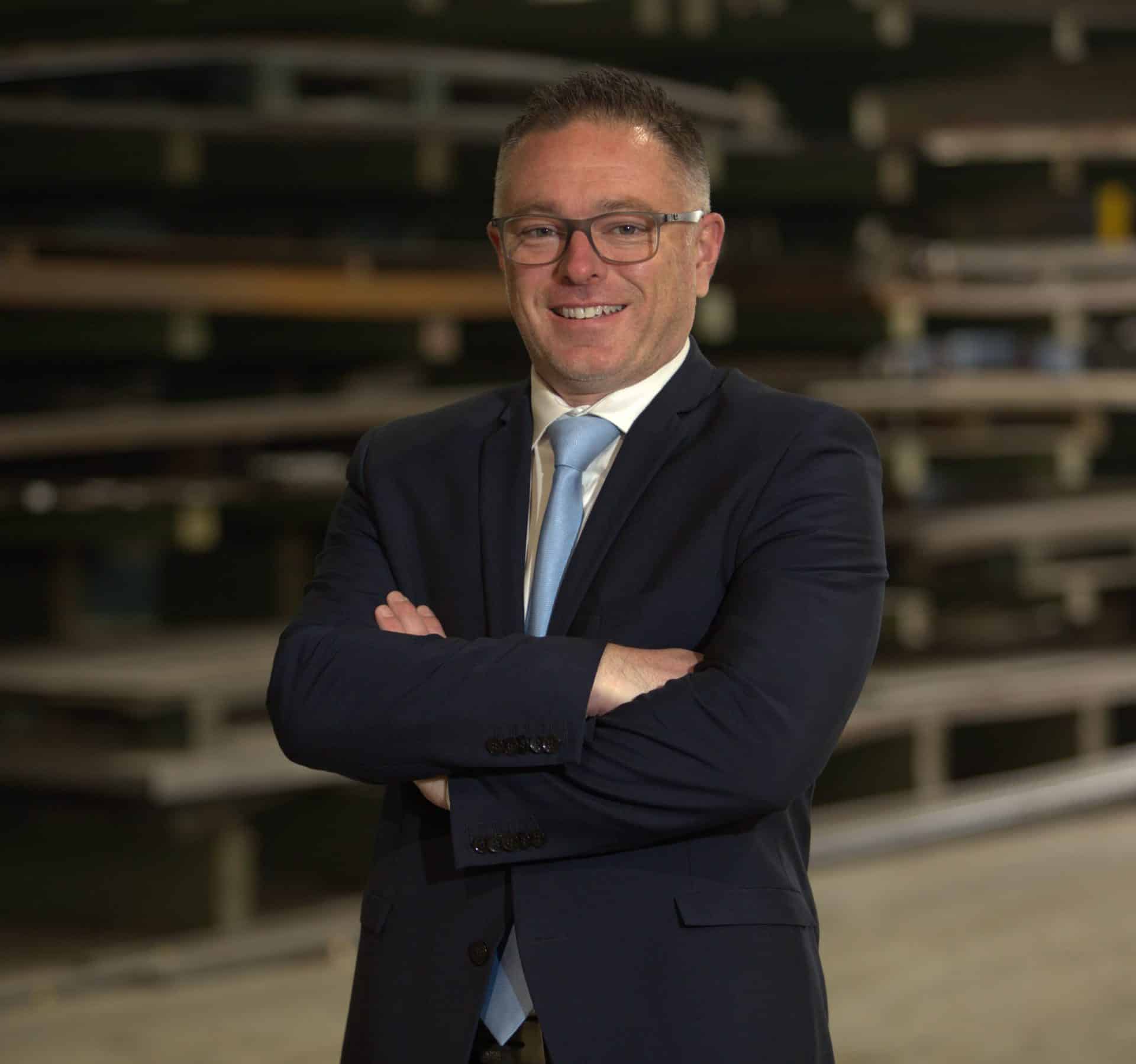 Frederic Albert
President
Fred Albert is President and majority shareholder of Les Industries Fibrobec and Laurin Containers. He holds a B.A.C. in Finance from ESG (University of Quebec in Montreal) and has worked for over 9 years in pharmaceutical representation.
(450) 689-1962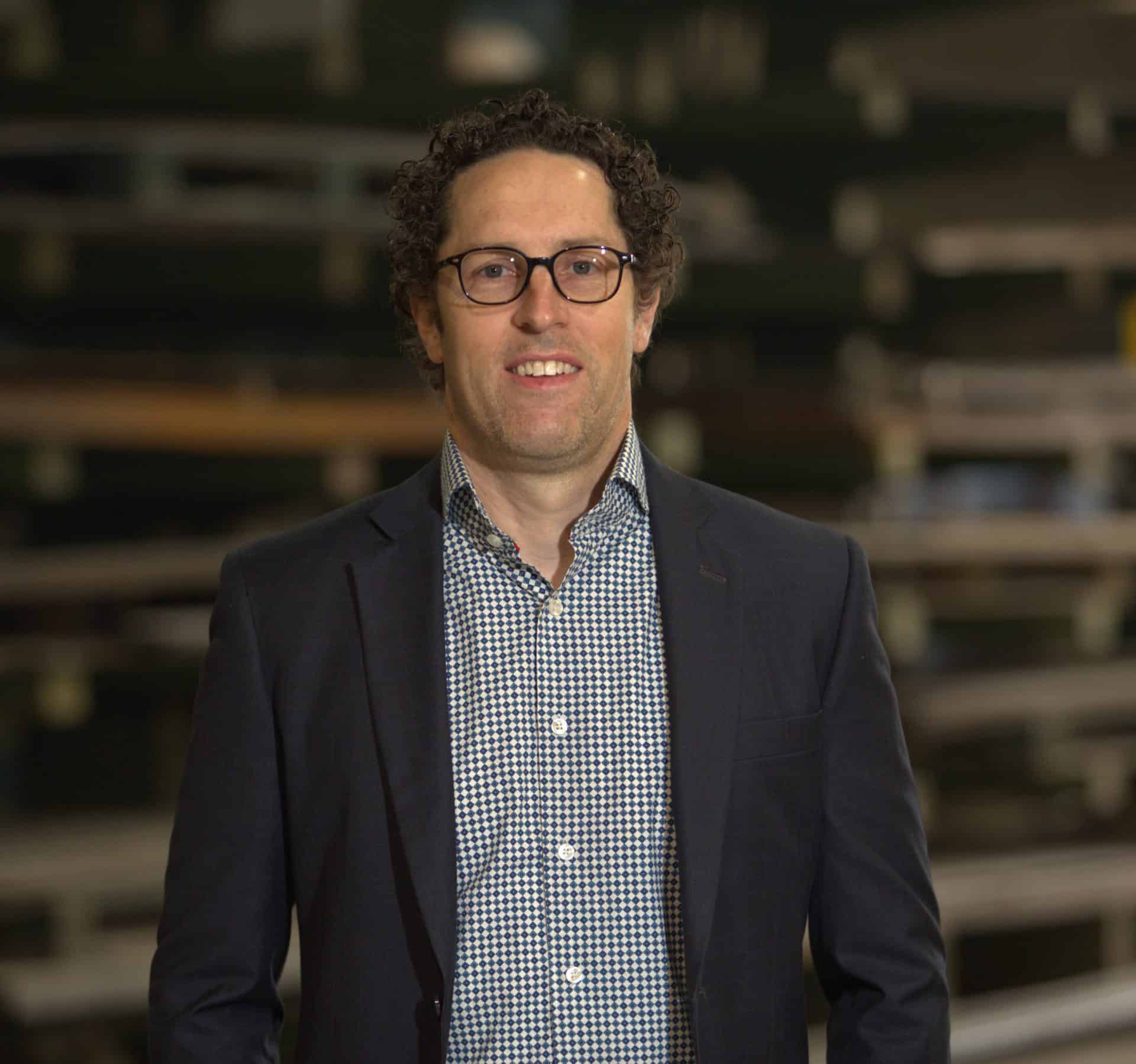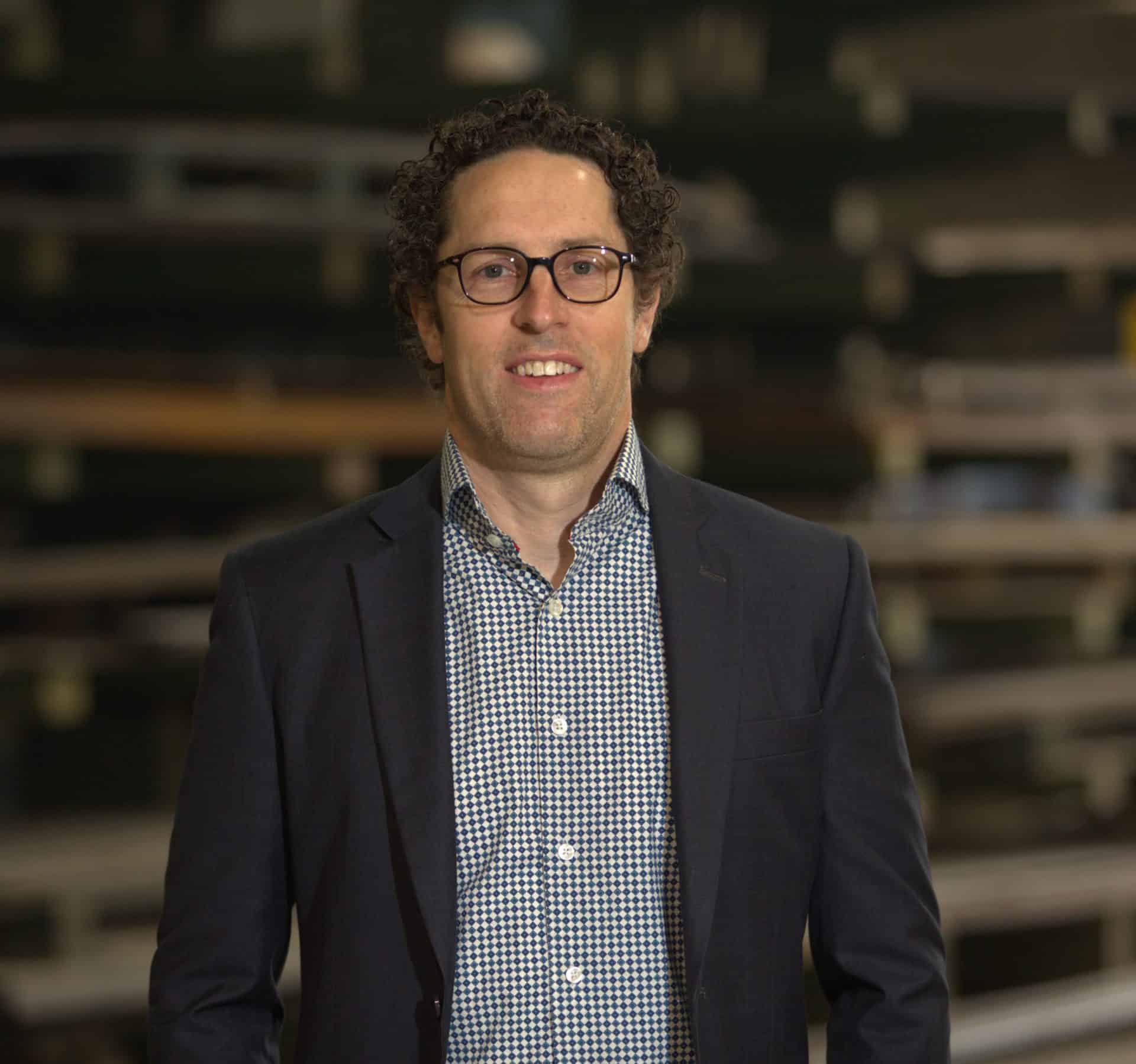 Frederic Chabanne
Vice-President
Fred Chabanne is VP Production and Shareholder, he sits on the Board of Directors of Industries Fibrobec and Laurin Containers. He worked at Nortel and excels in the reengineering of manufacturing processes and the optimization of the production chain.
(450) 689-1962  ext. 225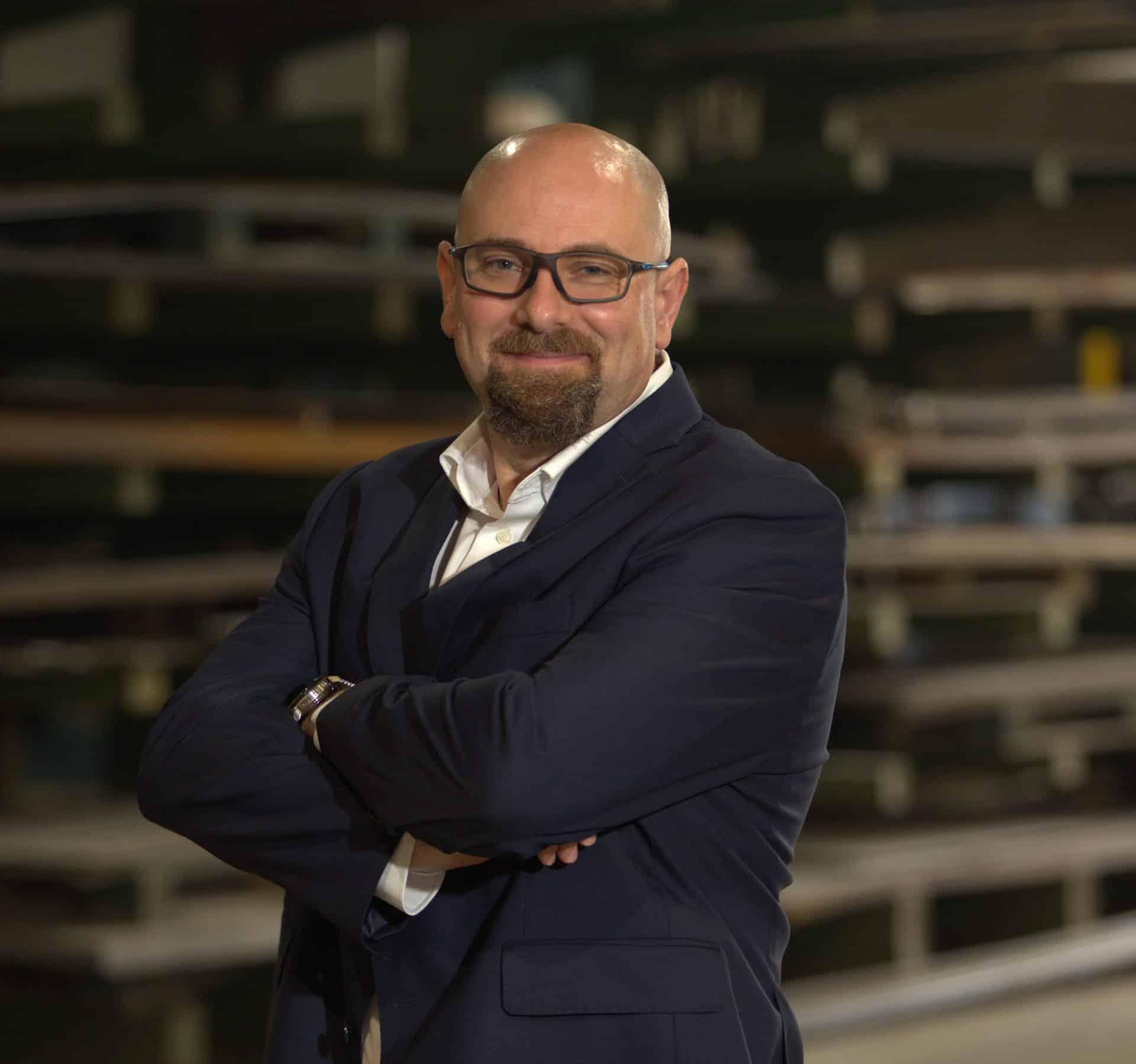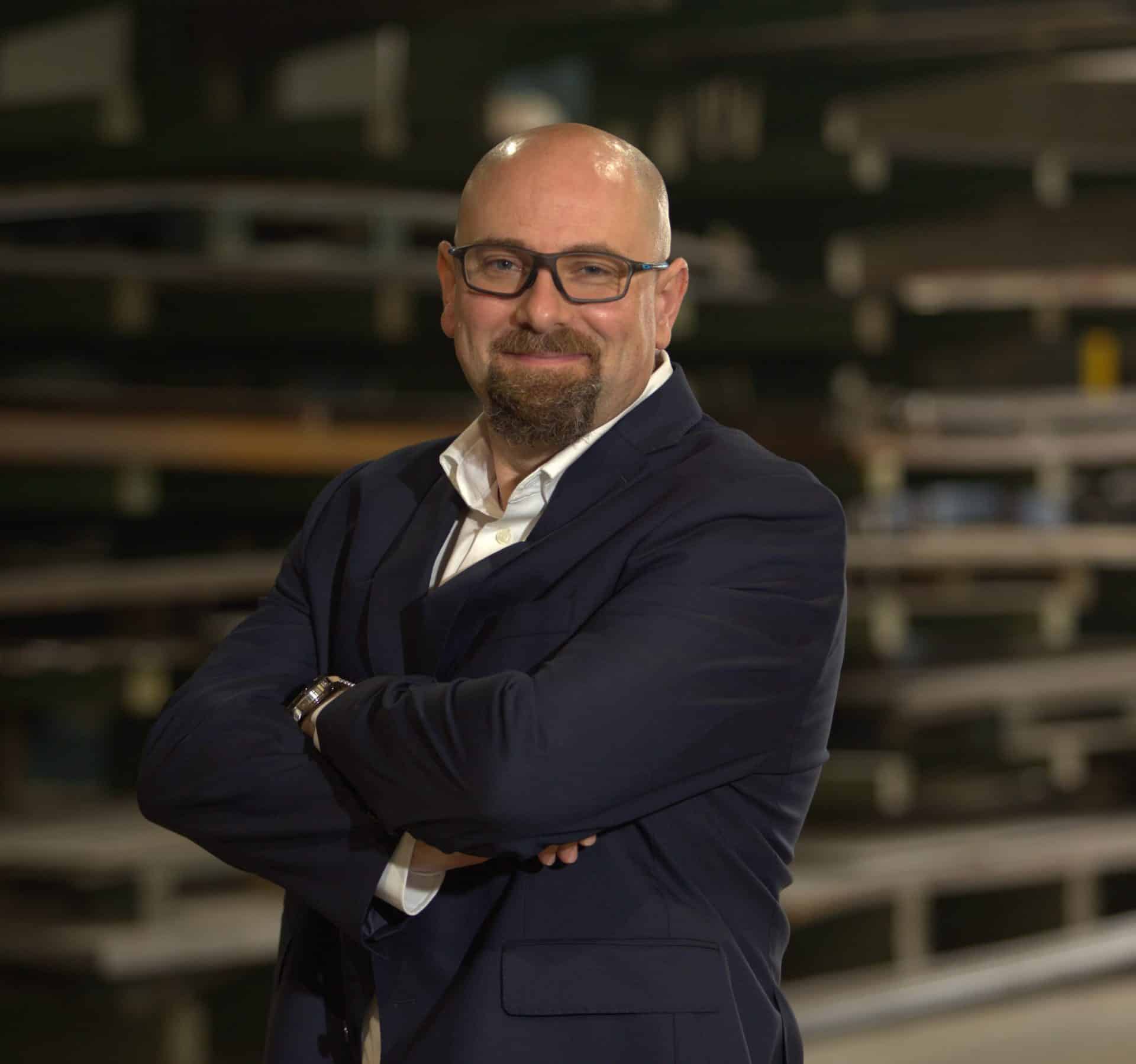 Eric Galego
General Manager
Eric brings more than 20 years of solid experience in the management of sales teams and production teams in the aeronautical and industrial diesel machinery industry.
In addition, Eric excels in the management of sales, distribution networks, custom manufacturing and in business development.
(450) 689-1962  ext. 212
Mathieu Melancon, CPA,CMA
Financial Director
Mathieu Melancon ensures that the company's accounting and financial functions function properly. He has developed a strong expertise through his 12 years of experience. Mathieu is a member of the Chartered Professional accountants  of Québec .
450 689-1962 ext.213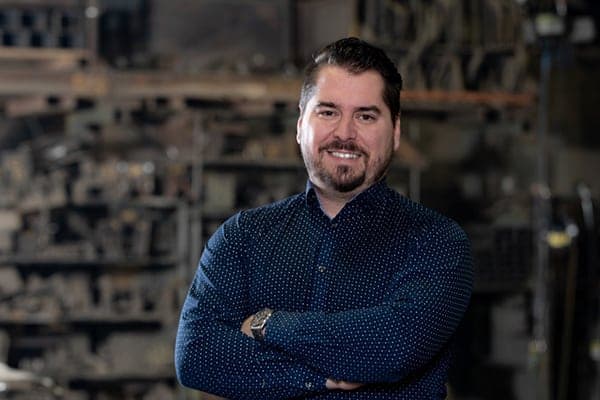 Jonathan Arkison
Sales-Manager
Jonathan Arkison is Director of Sales and Customer Service. He has over 15 years of business development experience in various residual and recyclable management companies.
(450) 689-1962  ext. 216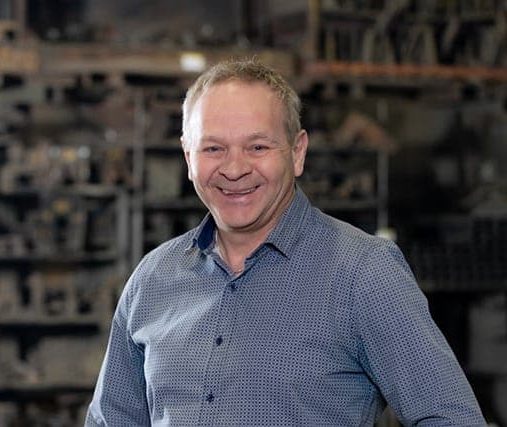 Denis Levesque
Production Manager
Denis Levesque has been the production manager for nearly 12 years. A trained welder, he has over 33 years of experience in the metal fabrication industry. He is responsible for the proper functioning of the production line. He makes sure of the quality of products and optimizes productivity.
(450) 689-1962  ext. 222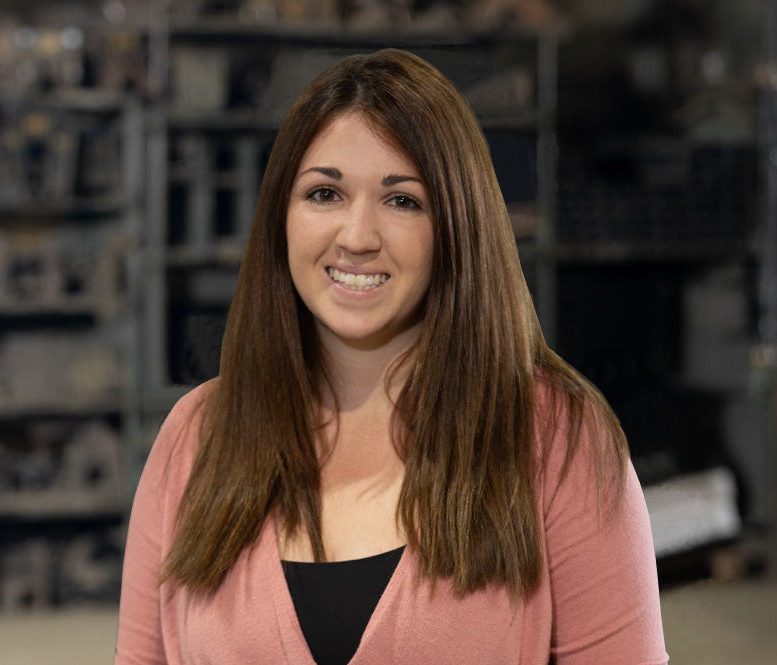 Anne Sophie Loiseau
Gestionnaire de projets spéciaux
Anne-Sophie is a special projects manager. Her 11 years of experience in customer service and management allows her to ensure the planning and organization of the supply chain as well as to implement strategies to optimize profitability in collaboration with sales and production.
(450) 689-1962  ext. 218
Administration and Technical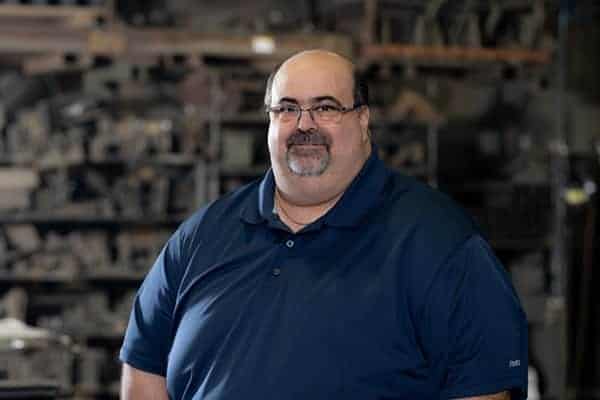 Daniel Latour
Jr. Engineer-Designer
Daniel Latour is director of the engineering department. He holds a university degree in mechanical engineering from Concordia University. He has over 30 years of experience in product development and design at Laurin.
450 689-1962  ext. 217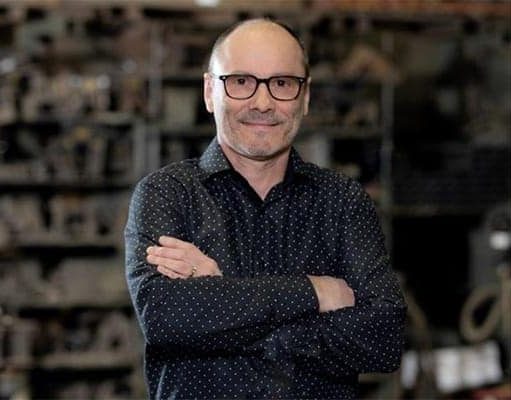 Carol Michaud
Project Manager
Carol Michaud is a project manager, he holds a college diploma in mechanical design and has 7 years of experience as an industrial mechanic and as a mechanical assembler. In 1988, he joined the Laurin Inc. team as a designer. He is responsible for computer-aided manufacturing and ensures the operation of numerically controlled machine tools. Carol has over 32 years of experience within the company.
(450) 689-1962  ext. 233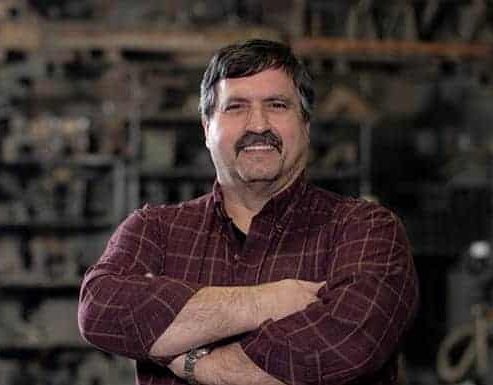 Stephane Kiriakodis
Receiving-Shipping-Parts-Logistics
Stephane Kiriakodis is responsible for receiving and shipping. He has 20 years of experience in the industrial and commercial parts distribution industry. He has 32 years of experience combining his years as a painter.
(450) 689-1962  ext. 228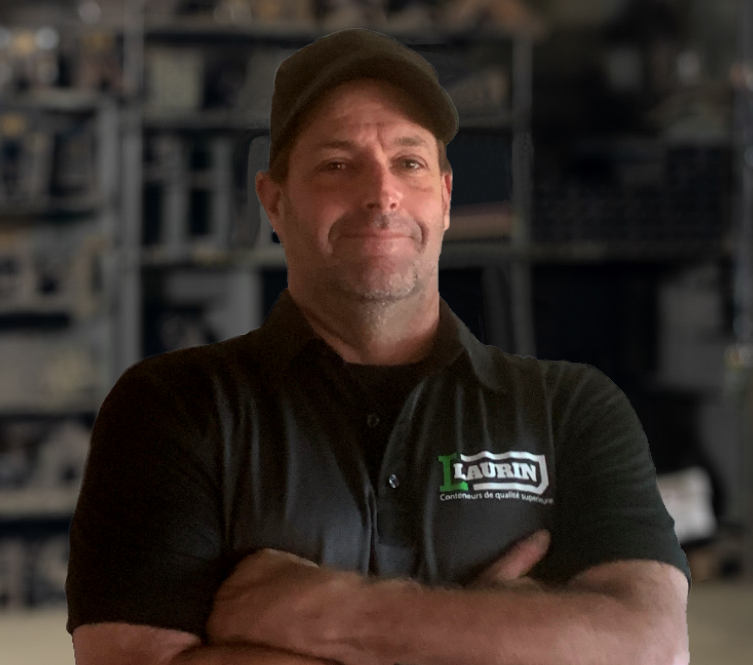 Eric Sauve
Truck-Driver
Eric Sauve has more than 20 years of experience as a driver, he was an instructor and also holds an honorable gold license. Eric is responsible for the transportation of Laurin container products to all our customers.
(450) 689-1962